COVID-19 – OUR RESPONSE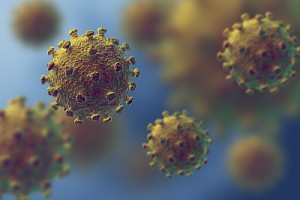 In light of the current global situation with COVID-19, Cains is closely monitoring the rapid development of the virus and the threat posed to the Isle of Man.
Our highest priority is the health and wellbeing of our employees, our clients and our stakeholders, and we have moved swiftly to put arrangements in place to mitigate the risks, ensuring business continuity and the safety of our employees, whilst continuing to deliver the best legal services for our clients.
We are taking our preparations seriously, conducting ongoing and real time reviews to determine if additional measures are needed.
Cains has put in place a range of mitigation measures including:
Regular meetings of Cains' management team to review and coordinate our response to COVID-19;
Ensuring that employees have the IT infrastructure in place to enable them to work remotely, ensuring that should we be required to close our office, client services will continue uninterrupted.
Implementation of increased hygiene measures across the office in accordance with official government guidance; and
Cains' board approval being required for any non-essential business travel.
If you have any questions or require any further information in relation to COVID-19 and business continuity, please contact law@cains.com.